Our team of experts are here to help you every step of the way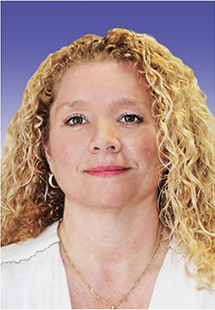 Meet Maria
Our Health Insurance expert
Did you know?...
Our Health Insurance policies:
Offer 3 levels of cover, starting from just €19 per week
Include basic dental cover and unlimited doctors visits
Will cover you for life
Call Maria and her team for advice or a chat on 966 493 082
more about health insurance
"They have been extremely helpful in getting me quotes on different insurances, and they are always happy to see you!"
Pat McCue
Find out what our customers have to say about us watch videos of customer stories here.
Read Pat's full story here
Any more QuestionsWe're here to help
If you would like more detailed information about all of your options, use the contact form on this page. Alternatively phone us on the following numbers:
Call us on FREE 0800 85 44 48 (UK) 8000 98 309 (SPAIN) or +44 208 684 34 64 if calling from anywhere else outside the UK