Welcome to Golden Leaves International - It's all about you!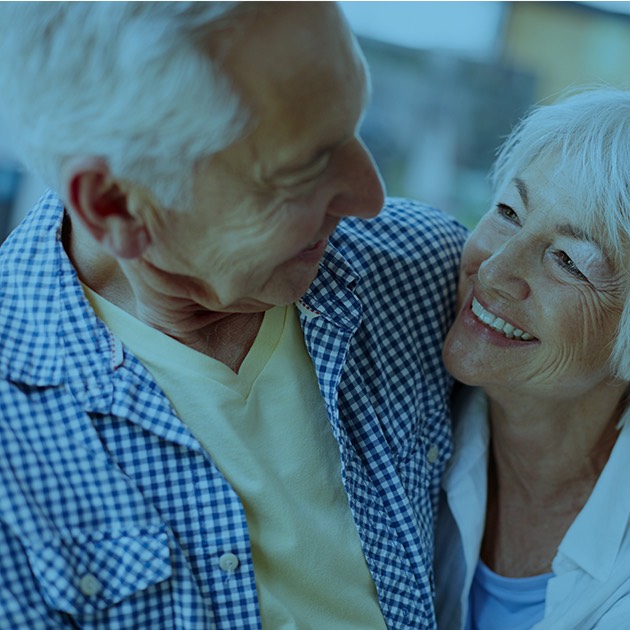 The No Fuss Direct Approach
Our Simple Plan
From only €3850 when you purchase our Simple plan paid in full or with 12 months instalments (subject to health status)
Read More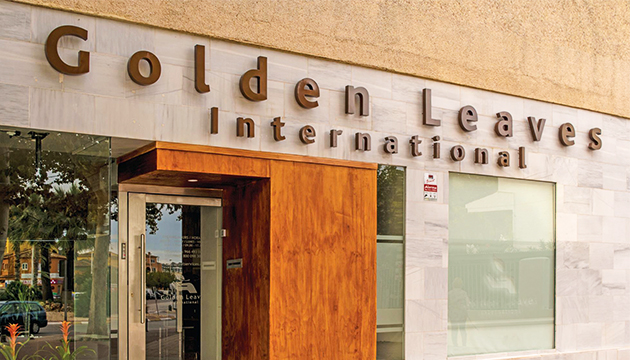 Opening Hours
We are open from 9am - 5.30pm Monday to Friday.
Please contact us on 8000 983 09
Find us

Who are Golden Leaves International?
Watch our introductory video hosted by Group Chief Executive Officer Barry Floyd. Find out about our team and the services they provide.
About Us
Beat rising funeral costs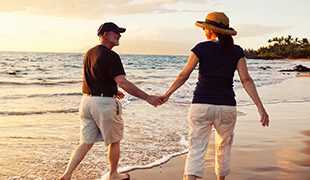 Pre-planning and pre-paying for your funeral at today's prices means you can choose the funeral you want and the director's fees are paid, no matter how prices rise in the future.
Your health matters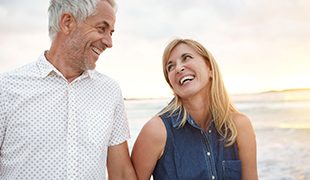 Many people who move abroad are worried about what will happen if they become ill. Golden Leaves can advise on private medical insurance plans.
Where there's a will...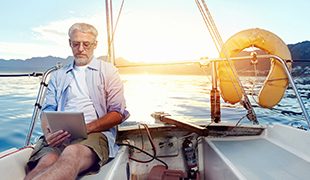 Making a will is perhaps not the easiest thing to do. Not only does it mean that you need to consider your own immortality, you also need to consider who you would like to benefit.
Let's talk wealth management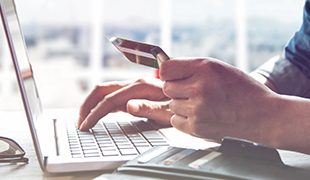 Relocating often brings more expense than people anticipate so it's vital you have your money matters sorted out, from pensions and taxation to currency & foreign exchange.
Keep up with the News and Views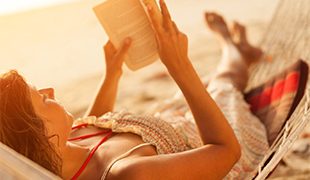 We like to keep up with developments back home that effect our lives now living abroad. Our Keeping You Informed section is full of stories and comments relevant to you.