We were recommended Golden Leaves for health insurance, but we also took out home, car and travel insurance they have good policies to get all the cover we need
You can purchase or discuss any of the financial services on goldenleavesinternational.com with a member of the team from Golden Leaves SL. Please either call us on the phone numbers displayed on this page, or by completing the contact form.

Your health matters
Many people who move abroad are worried about what will happen if they become ill and can't understand the language. Golden Leaves will partner with the best Private Health Care providers to offer private medical insurance plans.
Find out more
Home Insurance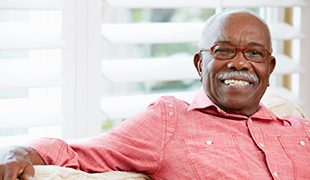 It's important to protect your buildings, contents and valuable possessions when living abroad. Golden Leaves are able to provide advice on home insurance in association with our e
Holiday Apartments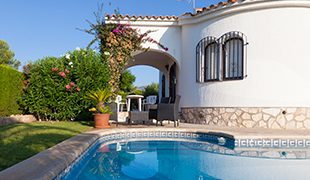 If you have a holiday apartment, Golden Leaves can offer guidance on insurance coverage for your home away from home.
Travel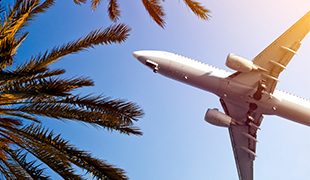 Travelling without the cover of insurance can result in some very real financial risks. Investing in good quality travel insurance is a necessary component of planning your trip.
Car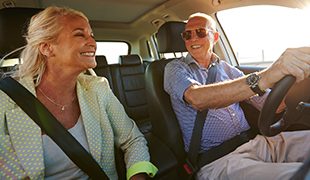 In association with our expert partners, Golden Leaves International can offer advice on a variety of car insurances across Spain and Gibraltar.
Motorbike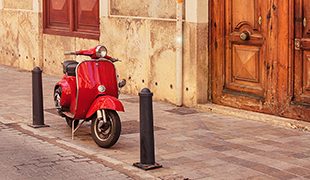 Golden Leaves International can provide motorbike and scooter cover underwritten by Lloyd's of London.
Marine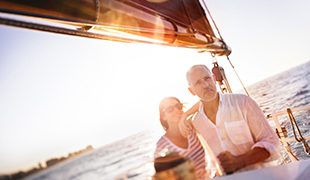 Our partners know that owning a boat can be both a passion and a luxury. In association with them, Golden Leaves International can provide advice on comprehensive cover for marine
Pet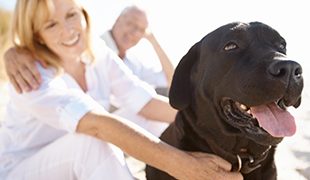 As a pet owner, you most likely consider your pet as a member of the family. Golden Leaves International can offer guidance on how best to insure your pet.
Policies are underwritten at Lloyd's of London, the world's leading insurance market