We were pleasantly surprised when we were told that health checks for both men and woman come as an automatic bonus as soon as we signed up.
You can purchase or discuss any of the financial services on goldenleavesinternational.com with a member of the team from Golden Leaves SL. Please either call us on the phone numbers displayed on this page, or by completing the contact form.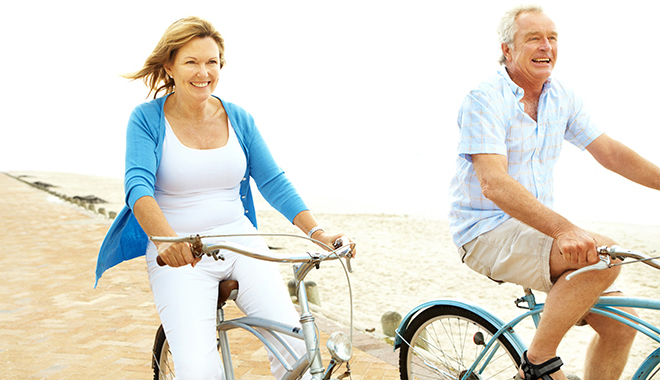 Private health insurance in Spain in association with SALUS
As first class leaders in health care insurance, SALUS have been providing superior private medical insurance plans in Spain for both residents and expats for over 50 years. With no age limit, a variety of options for cover, competitive premiums, and exceptional customer care, SALUS are able to satisfy your needs for high standards of care, peace of mind, and access to a wide range of highly skilled doctors and specialists.
Request more details
The Benefits of Health Insurance in Spain
---
Many people who move abroad are worried about what will happen if they become ill and can't understand the language.
When you choose a private health insurance plan from SALUS, you will be covered 24-hours a day, 365 days a year, and you are able to select an English-speaking doctor from the scores of medical professionals who have chosen to work with the company. Referrals to English-speaking specialists are made quicker and easier to arrange, and the staff at Golden Leaves SL will be on hand to help you every step of the way.
SALUS will let you know in advance if there are any exclusions in your insurance, so you know precisely what cover you have. For every new customer, health checks come as an automatic bonus as soon as you sign up, and children can be covered independently or as a part of the competitively-priced family packages. SALUS also automatically offers some free dental care, including check-ups and extractions. In addition to first-rate customer care, SALUS offers multiple bonuses that makes them stand out from every other private healthcare company in Spain.
Without doubt SALUS offer the best value for money for private healthcare in Spain.