Did you Know?.. We provide more than just funeral plans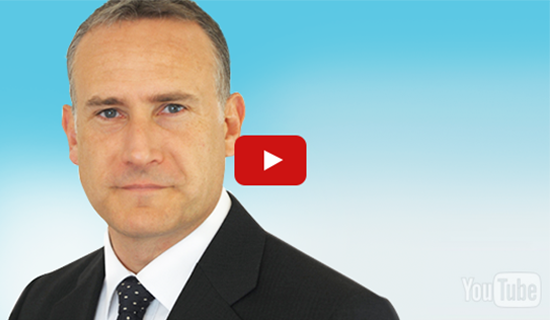 Who are Golden Leaves International?
Watch our introductory video hosted by Group Chief Executive Officer Barry Floyd
Meet our team of experts
Here at Golden Leaves we have a dedicated team of people ready to answer your questions. From pre-paid funeral plans and general Insurance, to Private Health Insurance, our team has the knowledge and expertise to help.
Click on the pictures below to find out more about us and the services we offer
Golden Leaves International
A helping hand for over 25 years
Golden Leaves Limited has been at the forefront of pre-paid funeral plans for over 30 years. Since 1984, tens of thousands of people throughout the UK and overseas have chosen to plan ahead and purchase a funeral plan with Golden Leaves.
Purchase a pre-paid funeral plan right now and you pay today's prices and your money (less Golden Leaves administration fee) is invested in an independent trust for both its protection and to ensure future growth. So however much the actual costs rise in the future, all of the services outlined in your chosen arrangements will be fully funded.
Perhaps even more importantly, your family are spared the emotional and financial burden of organising your funeral, with all the decisions and problems this can entail, at a time when they can least cope.