Expat Prepaid Funeral Plans in the Canary Islands
A loved one's death brings enormous emotional strain to any family and the question of funeral financing and arrangements only exacerbates the stress. Handling this challenge is difficult enough in one's normal circumstances, but having to go through it while abroad is an even greater burden.
Golden Leaves International has been a leading provider of pre-paid funeral plans for over 30 years and we know that purchasing a prepaid plan can be difficult. As one of the leading providers of expat prepaid funeral plans in the Canary Islands, we support your family through this time of greatest need. Since 1984, we have helped tens of thousands of UK expats in the Canary Islands plan ahead with a prepaid funeral plan.
A prepaid funeral plan with Golden Leaves enables you to plan and pay for your funeral services in advance and erase concerns about arrangements and costs to deliver peace of mind for you and your family. You can take comfort in knowing that your family is spared the emotional and financial burden of organising and financing your funeral in the time when they are least able to cope.
When you purchase one of our expat pre-paid funeral plans in the Canary Islands, we guarantee that the funeral services stipulated in your plan will be met in full, and pre-paying at today's prices ensures that the funeral fees in your plan are paid, no matter how prices rise in the future.
Our Expat Prepaid Funeral Plans
Additional Services for Expats in the Canary Islands
Wealth Management
Relocating to the Canary Islands often brings more expense than anticipated so it's vital you have your money matters sorted out, from pensions and taxation to currency & foreign exchange.
Legal & Wills
Planning for the unexpected and making a will is never easy. Where do you start? Who can you speak to? Golden Leaves has partners who can help you out with important decisions like this.
Insurance
Golden Leaves International can provide cover for everything from health and home insurance to travel, car, motorbike, marine, and pet insurance so you can prepare for the unexpected.
What our customers think…
If you are an expat family in need of prepaid funeral services in the Canary Islands, please call us on +44 208 684 34 64 for free advice and a competitive quote from our local experts.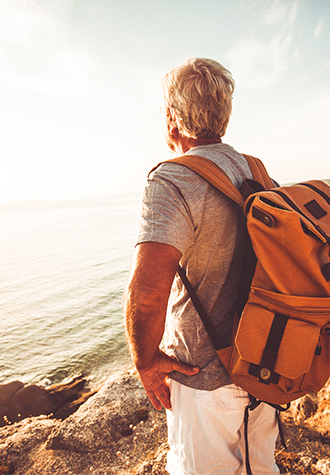 The Benefits of Pre-Planning
Select the options below to find out more
Any more Questions?
We're here to help
If you would like more detailed information about all of your options, use the contact form on this page. Alternatively, phone us on the following numbers:
Call us FREE on 0800 85 44 48 (UK) 8000 98 309 (SPAIN) or +44 208 684 34 64 if calling from anywhere else outside the UK